Yes to Everyone!
We have built a wide range of products to help you access affordable finance for various needs and purposes.
Get Started

Access to credit for employees, organizations, & business owners.
Funds to get you one step ahead.
Credit Builder
The Credit Builder is a unique product to help you build or rebuild your access to finance through your credit score, regardless of your credit history.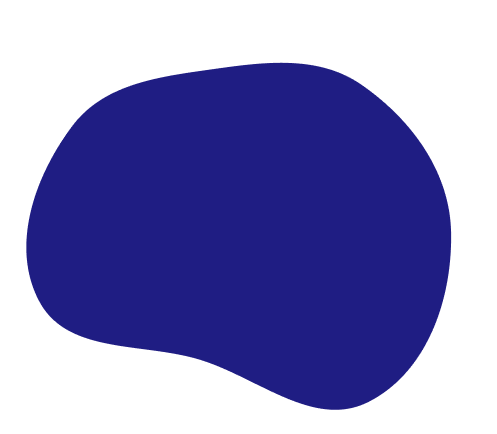 Credit Builder Plus Loan
The Credit-Builder Plus takes you to the next level from the Credit-Builder, giving you access to more money to do more, with low-interest rates, longer repayment periods, discounts on your loans...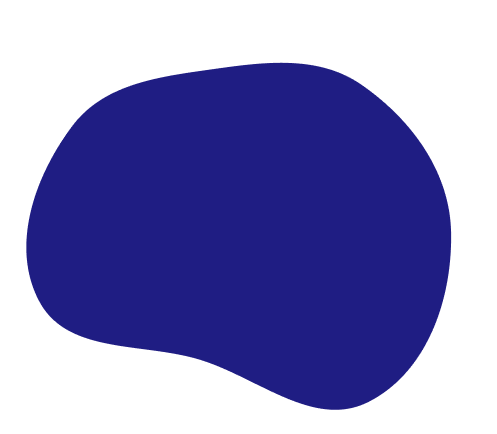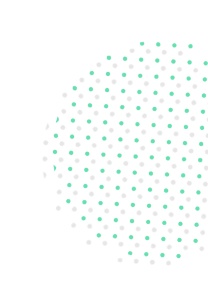 Simple as ABC!

Step 1
Access your loan by completing your registration and creating your profile.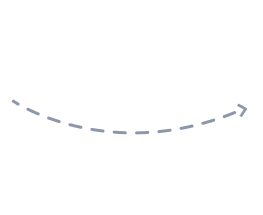 Step 2
Meet your needs and goals with a loan disbursed into your account in minutes.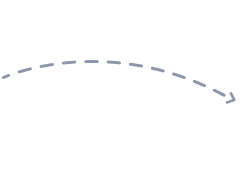 Step 3
Control your financial wellbeing by repaying your loans on time or early to enjoy even more benefits.
Let's get you going!
Start Your Journey Here, Create Your Money In Minutes Account
Get money in minutes in your bank account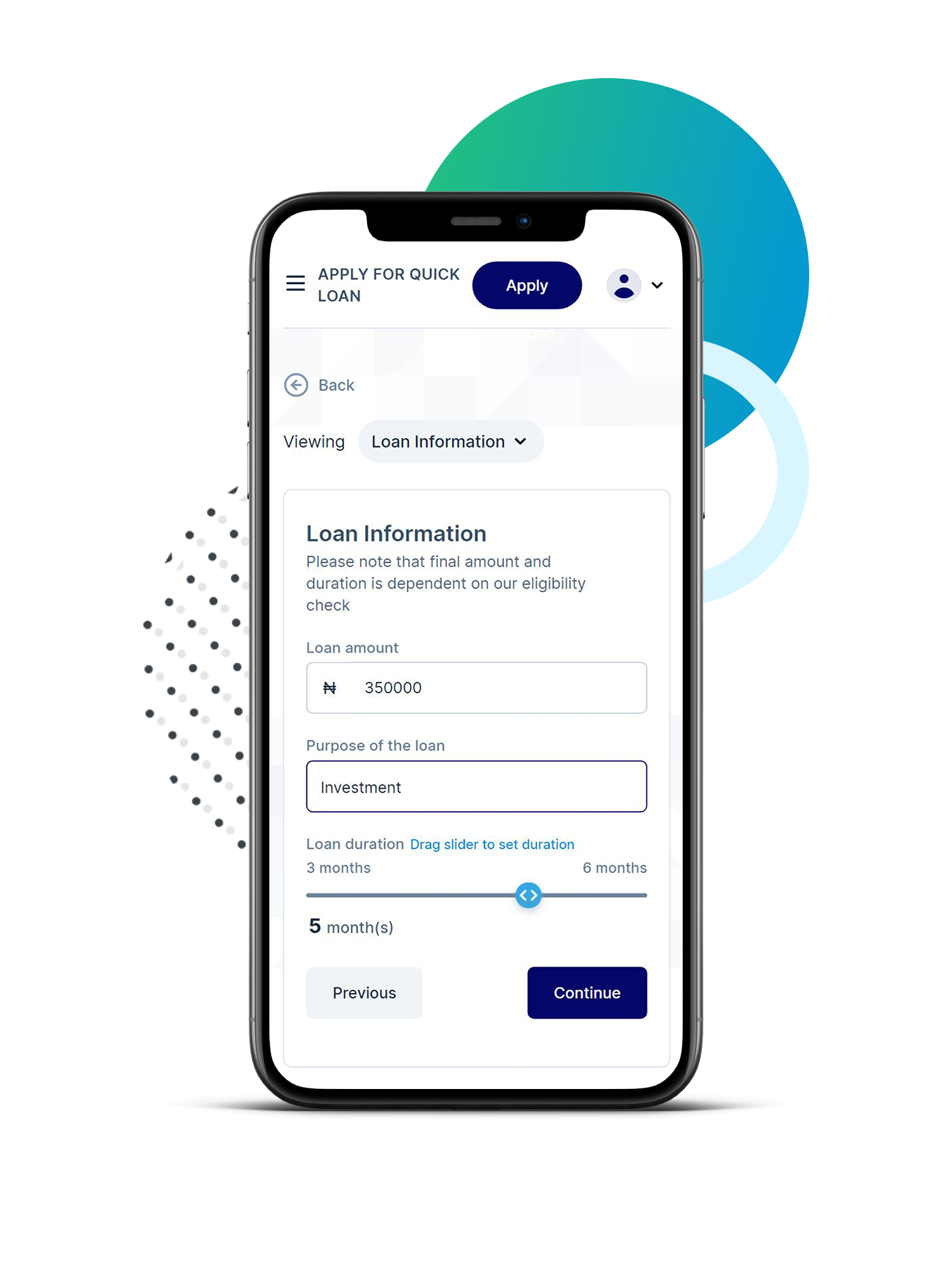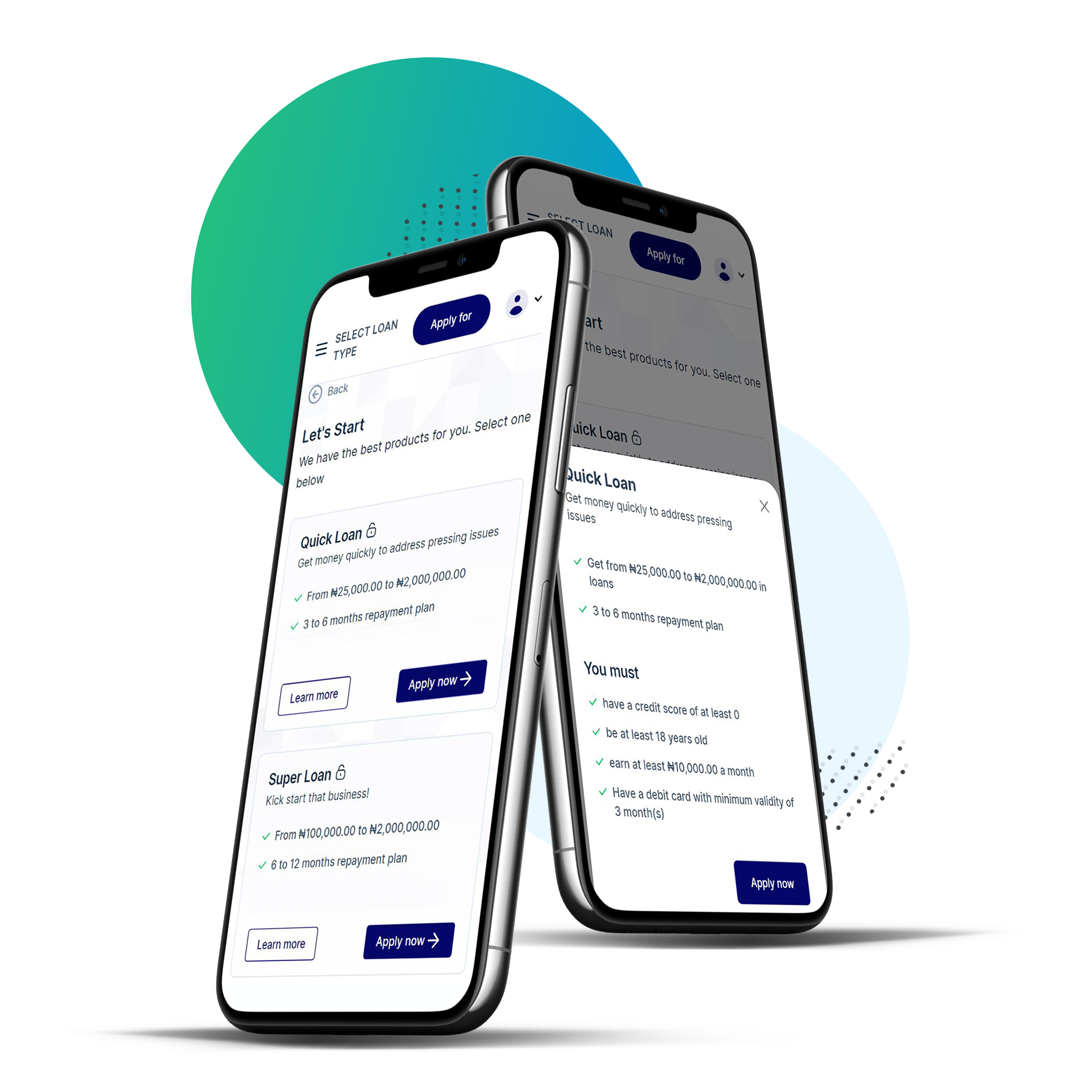 Get access to do more!
Discover more than just loans. Begin your journey and grow your rating and limits as you go.
Get Started
Solving problems and changing real lives.
You guys are so amazing, I applied and got paid in minutes.
- Lawal Abdulhamid
The loan platform is unique, one of the best I have ever seen in my entire life, their processes are world-class, in fact, I will continue to refer money in minutes to friends and family.
- Princess Ogeh
You guys are super great! I love you guys you have helped me a lot, but I will so much appreciate it if you can increase my limits higher I have been a customer for close to a year now and if check my record I have been on track thank you, and keep up the good work
- Tony Umoren
Thank you for being there for me!
- David Olatusin
;