Yes to Everyone!
We have built a wide range of products to help you access affordable finance for various needs and purposes.
Get Started

Loans From
₦25,000 - ₦2m

Interest Rates
from 4% to 30%
Funds to get you one step ahead.
WageX Salary Advance
We sometimes need extra funds until we get paid? Our salary advance product is designed to give you access up to 80% of your net monthly salary.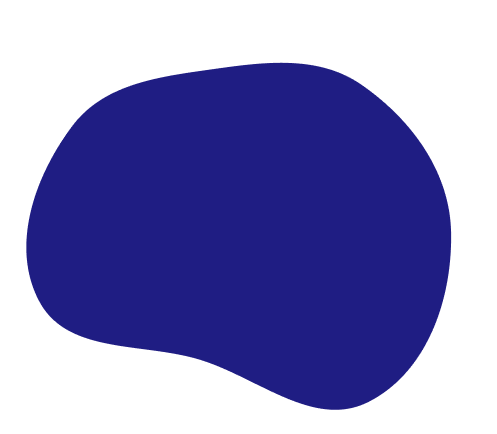 Guarantor Loan
Our Guarantor loan is designed to ensure credit is accessible to all. This is our most personable product as decisions are made based on trust and a strong relationships.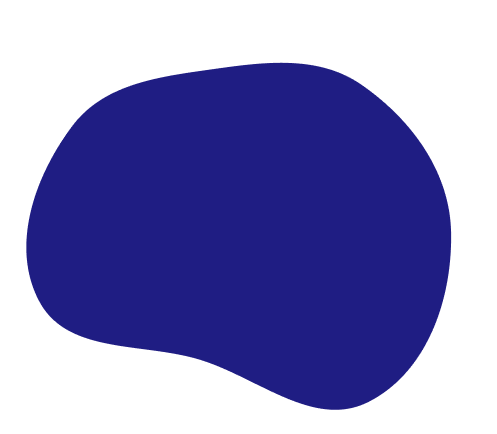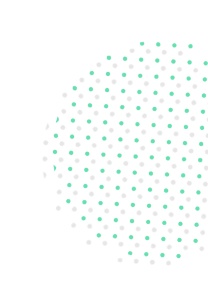 Simple as ABC!

Step 1
Access your membership by completing your registration and creating your profile.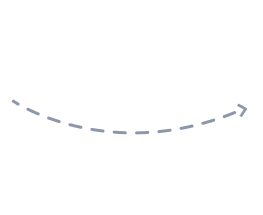 Step 2
Meet your needs and goals with a loan disbursed into your account in minutes.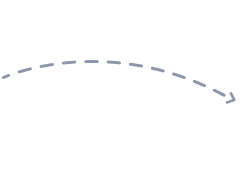 Step 3
Control your financial wellbeing by repaying your loans on time or early to enjoy even more benefits.
Let's get you going!
Start Your Journey Here, Create Your Money In Minutes Account
Get money in minutes in your bank account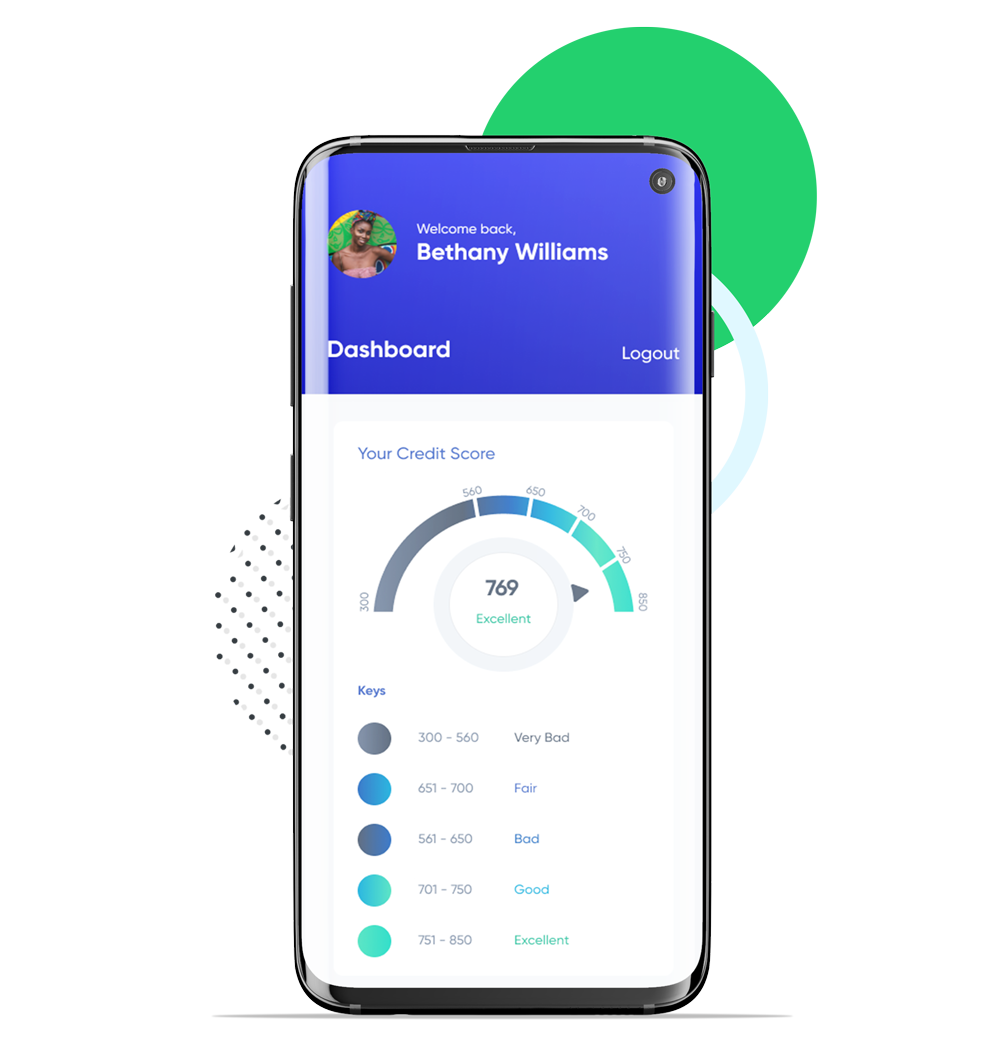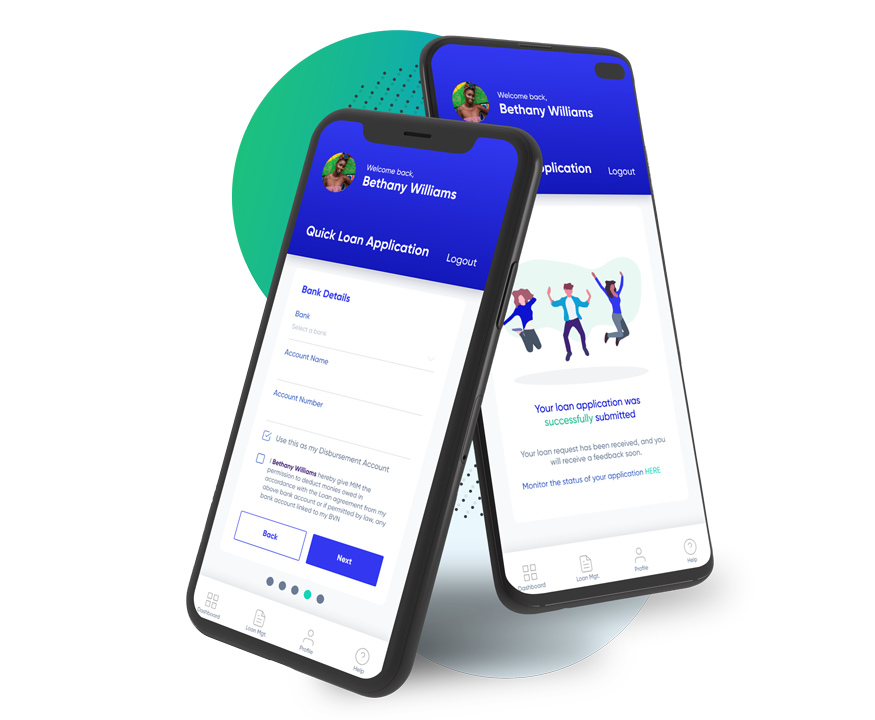 Get access to do more!
Discover more than just loans. Begin your journey and grow your rating and limits as you go.