Welcome to Money In Minutes
At MIM Finance Company, we value time as much as we value the need for finance. We believe in making access to finance easy, affordable, and quick.
We are a UK-originated finance company with presence across three (3) continents
Enabling lives and businesses for over twenty (20) years now. With over $10 Billion disbursed over the last two decades, we are deeply rooted to help you grow.
We are inspired to give people and businesses the perfect experience and support for their journey.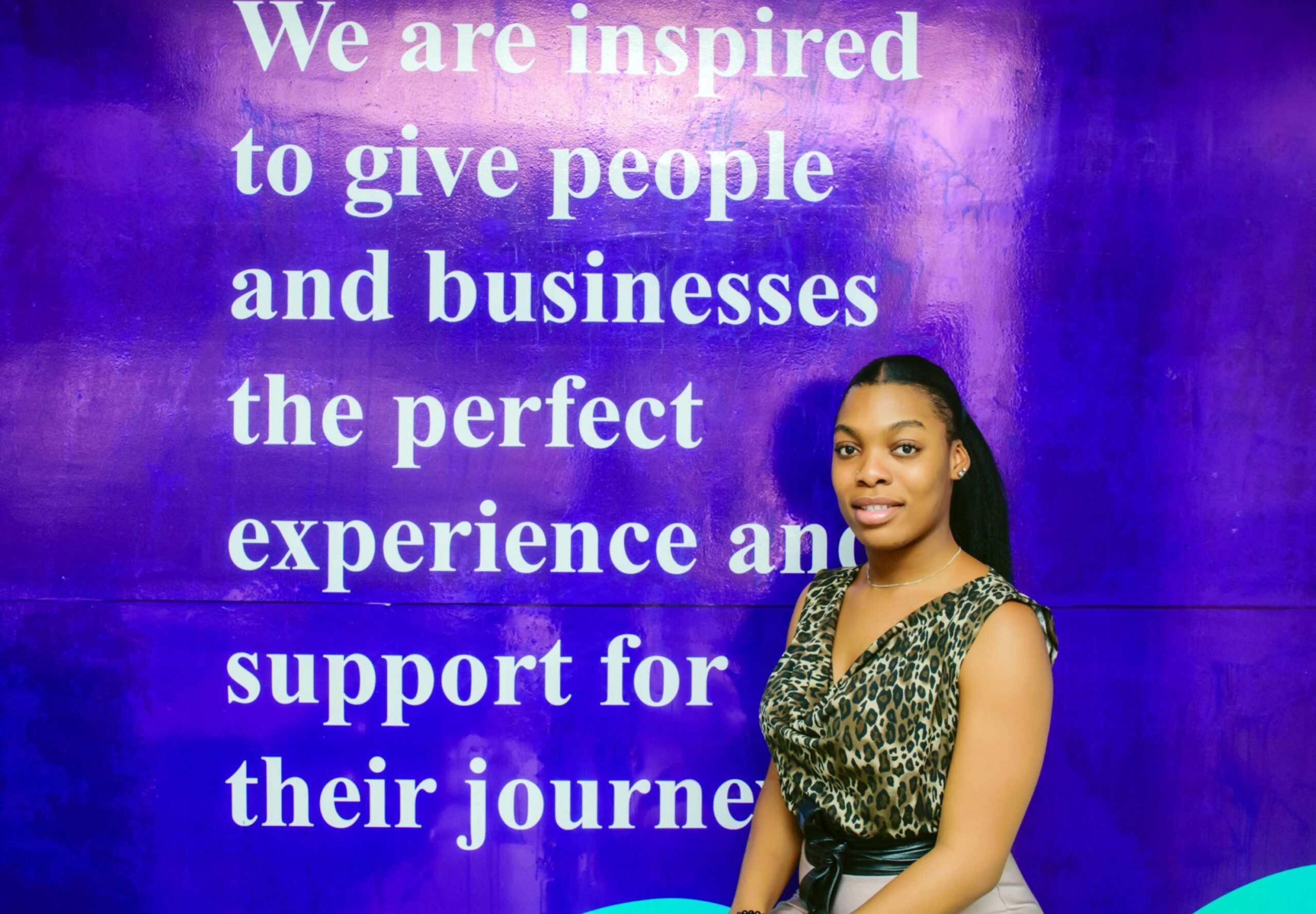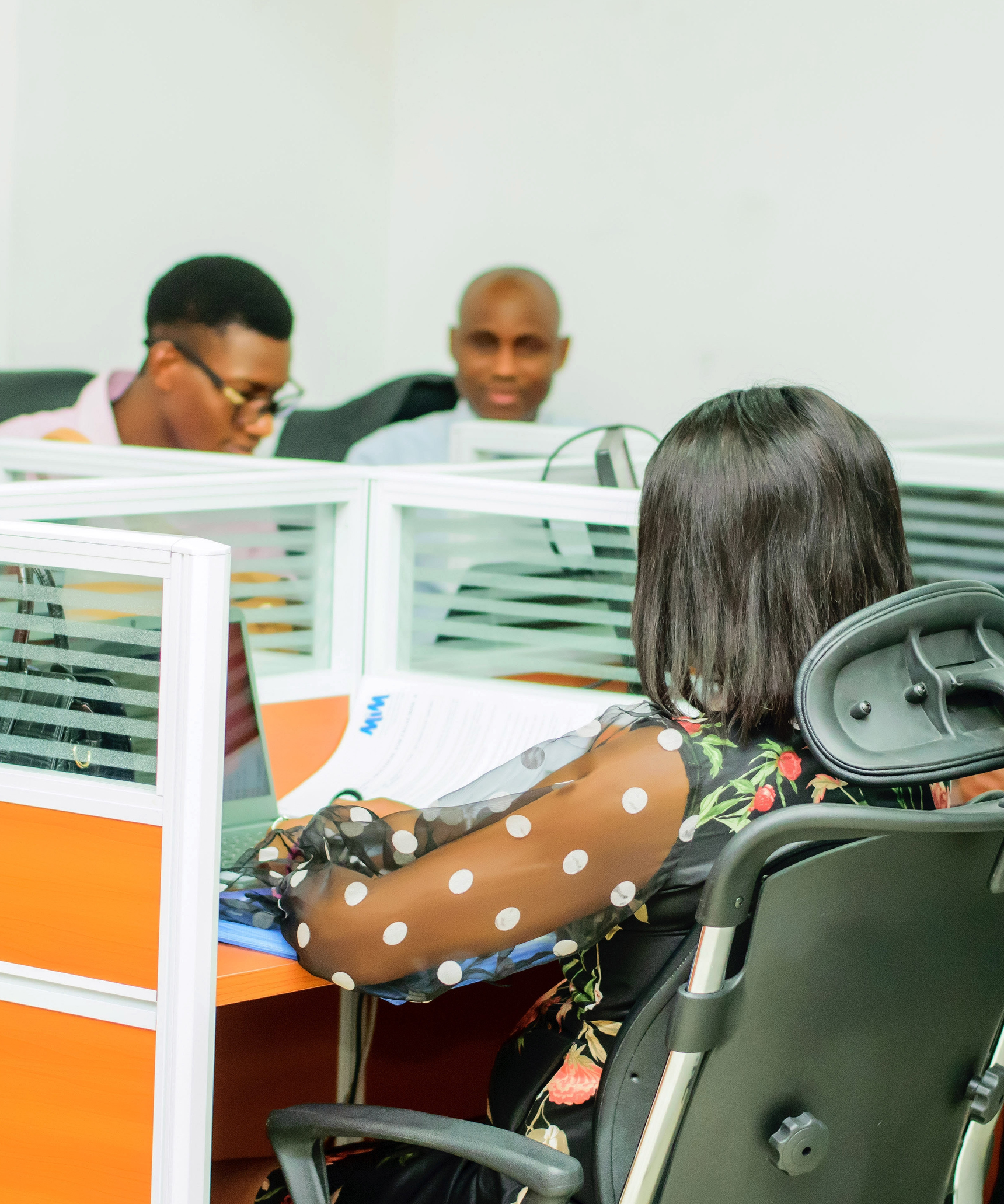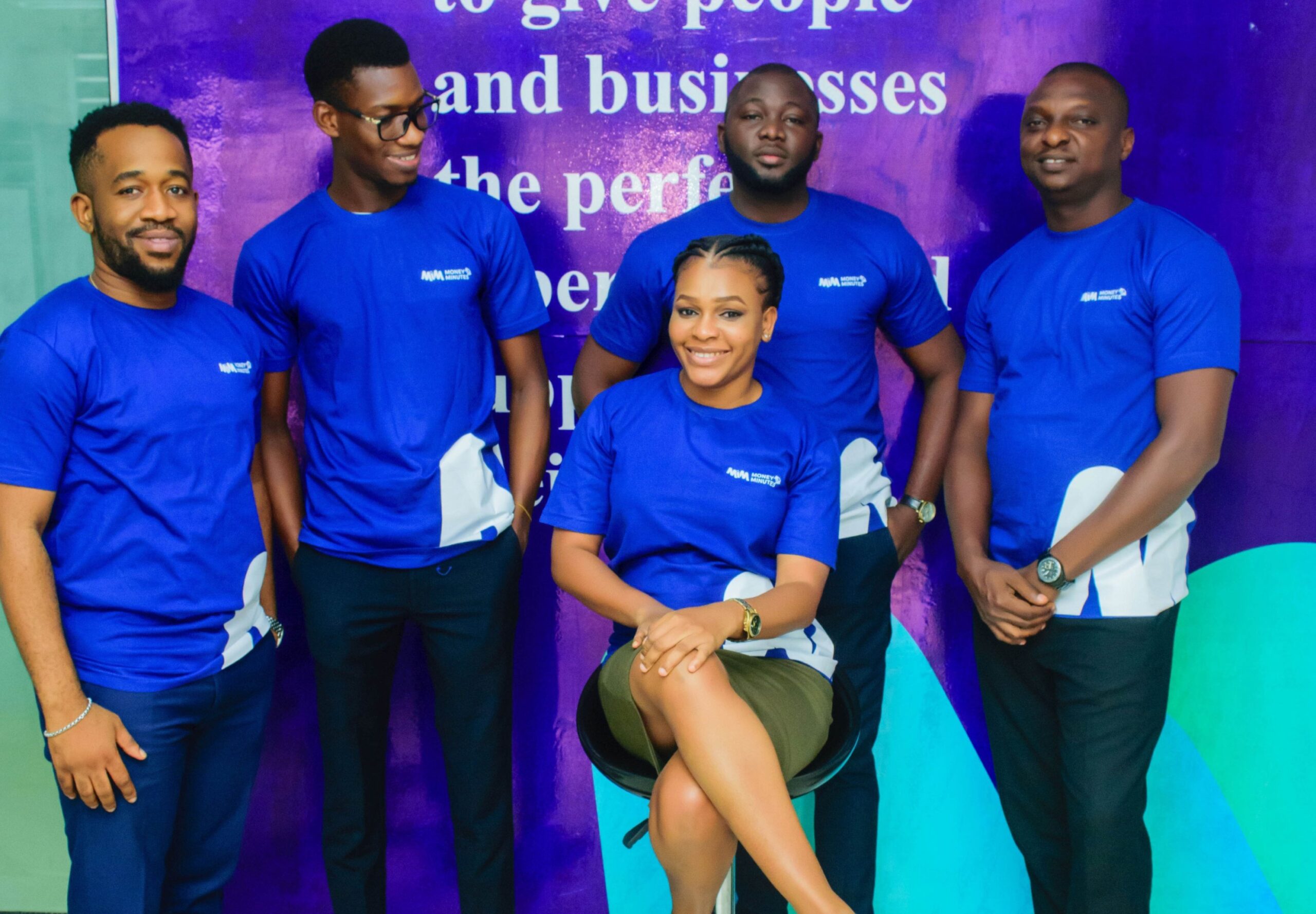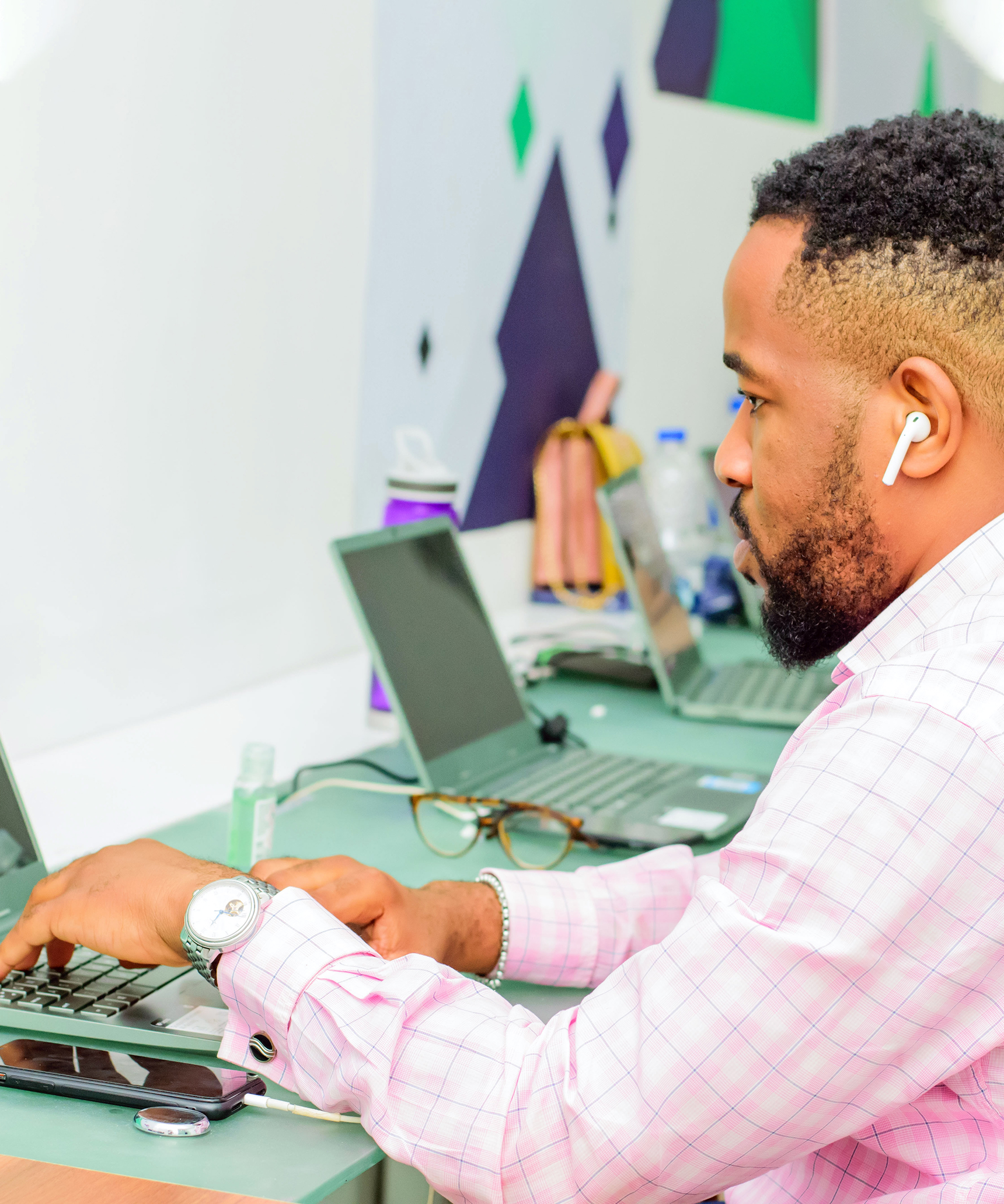 More than Loans
We are focused on more than loans, we want to enable sustainability and development across Africa.
We are tackling poverty by providing easily accessible and affordable finance.
Sustainable energy is the future for Africa, we are powering that.
Rent, Land, and Housing finance for sustainable community development.