Get in touch
We look forward to hearing from you.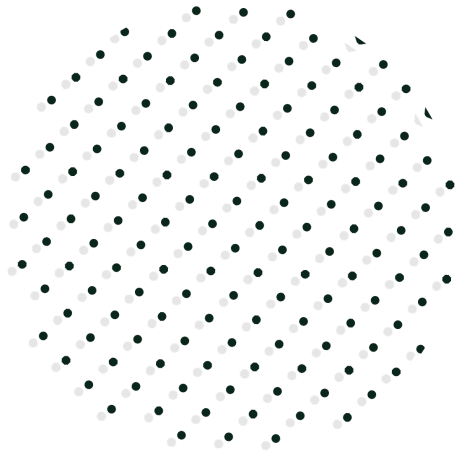 Talk to us
Give us a call or send us an email. Our support team is more than happy to help you.
Email: customercare@moneyinminutes.ng
Phone: +234 (0)1-229-8304

General Help
Need a quick answer? Check out our list of frequently asked questions.
Help Desk