It takes a village...
We are on a journey to build something really remarkable. We are looking for exceptional talents with a genuine passion to bring it all to life. Let's go far together - Join our team!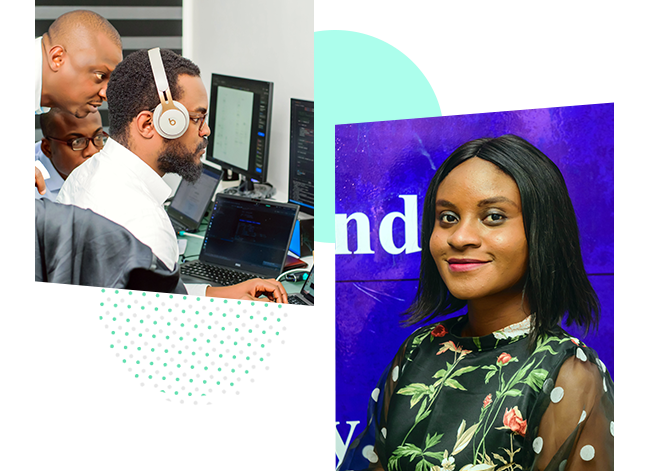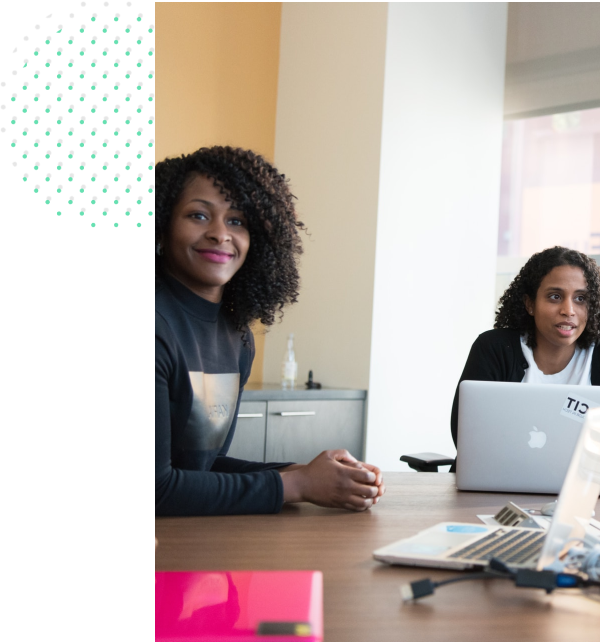 We care for the people who care for our customers.
Our people are our greatest asset. They are the individuals who help our customers bring their dreams to life.
We value our people.
As an entity that cares, we empower our team and people to deliver optimally for our customers.
You're taken care of.
Employees receive comprehensive health benefits, flexible work options, and many more rewarding benefits.
Get Started
Our Core Values
One Team
Constantly pushing ourselves to be our very best.
Can do, will do
Being bold and willing to challenge the insurmountable.
Be Proud
Creating a positive impact, always remembering our successes.
Treating Customers Fairly (TCF)
Making customer satisfaction our top priority.
Be Trusted
Always acting with integrity.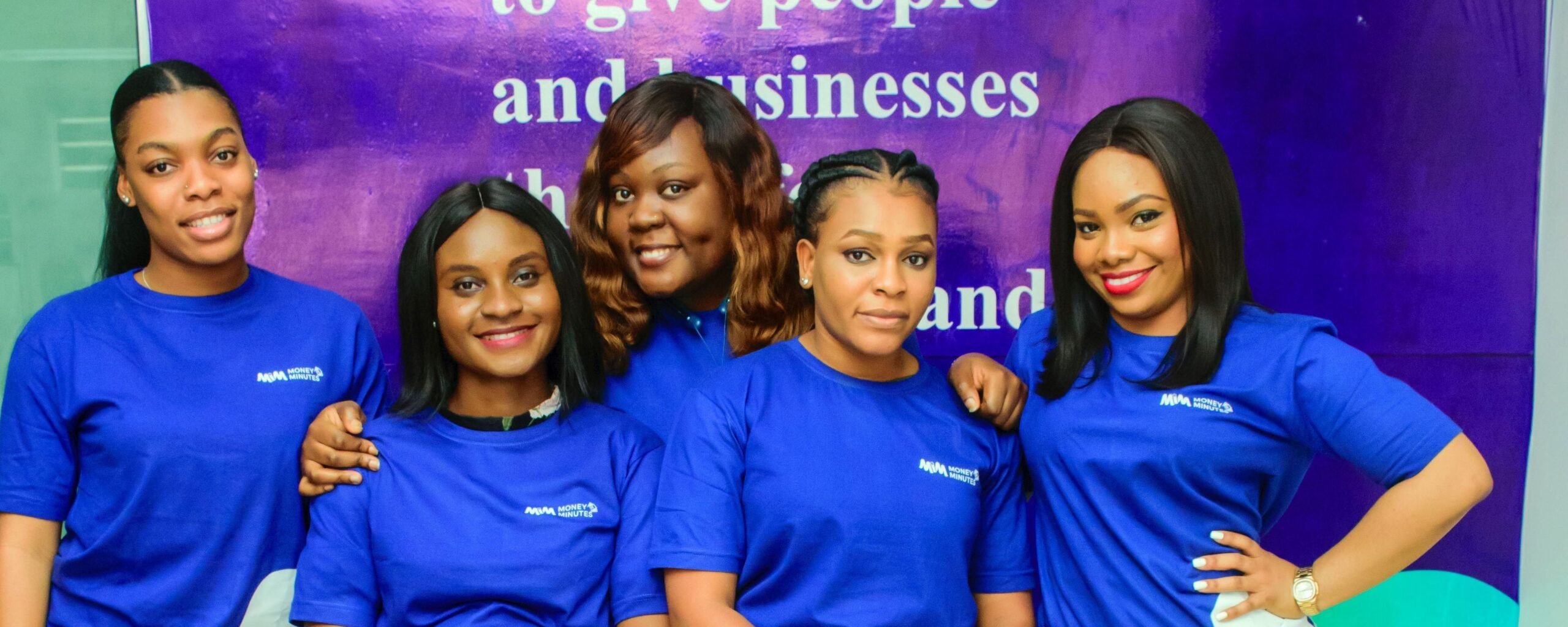 "Affordable and stress-free finance shouldn't be for the privileged few but for ambitious and hardworking citizens that can demonstrate the ability to afford repayments."
MIM Finance Company