Get Money in Minutes!
Access quick and affordable finance to fuel your hustle or attend to urgent needs. Join Nigeria's 1st Credit Membership.
Create your Account
Grow as high as you need from ₦5,000 upwards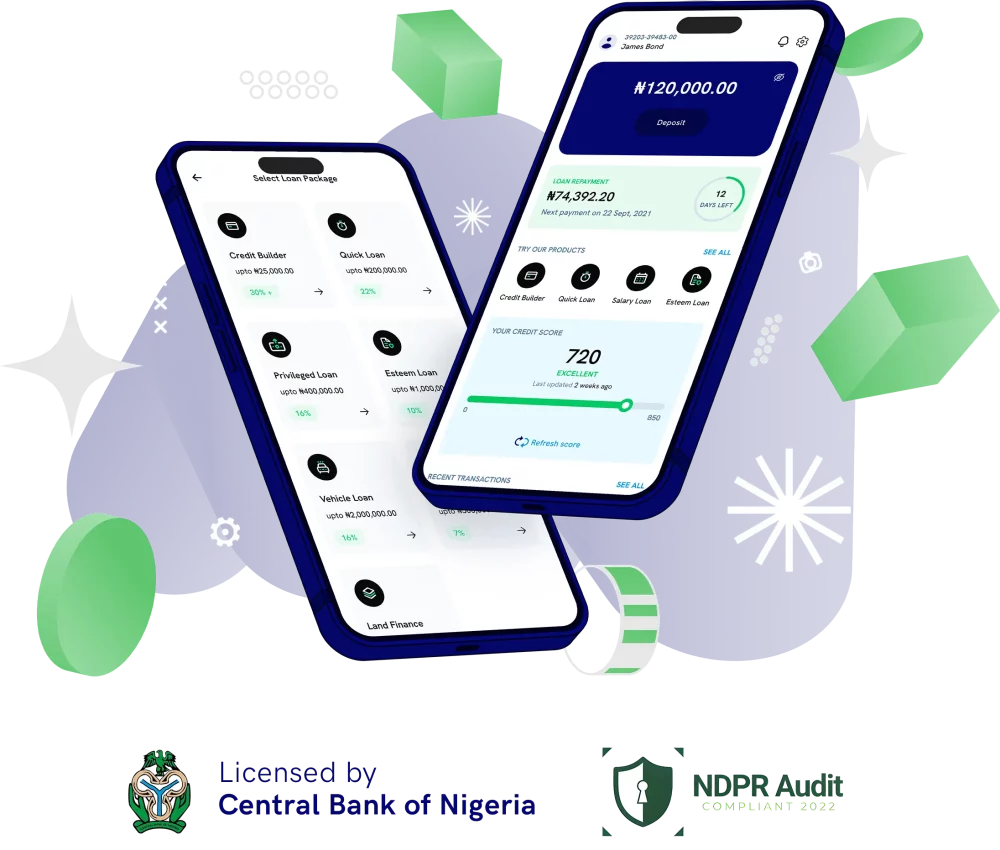 Build a financial lifestyle that works for you.

QUICK
Access affordable finance in minutes.

FLEXIBLE
There is something for everyone.

GROWTH
Build a positive credit profile with our range of products.

VALUE
Get rewards that keep on giving with your account as premium membership
Our Products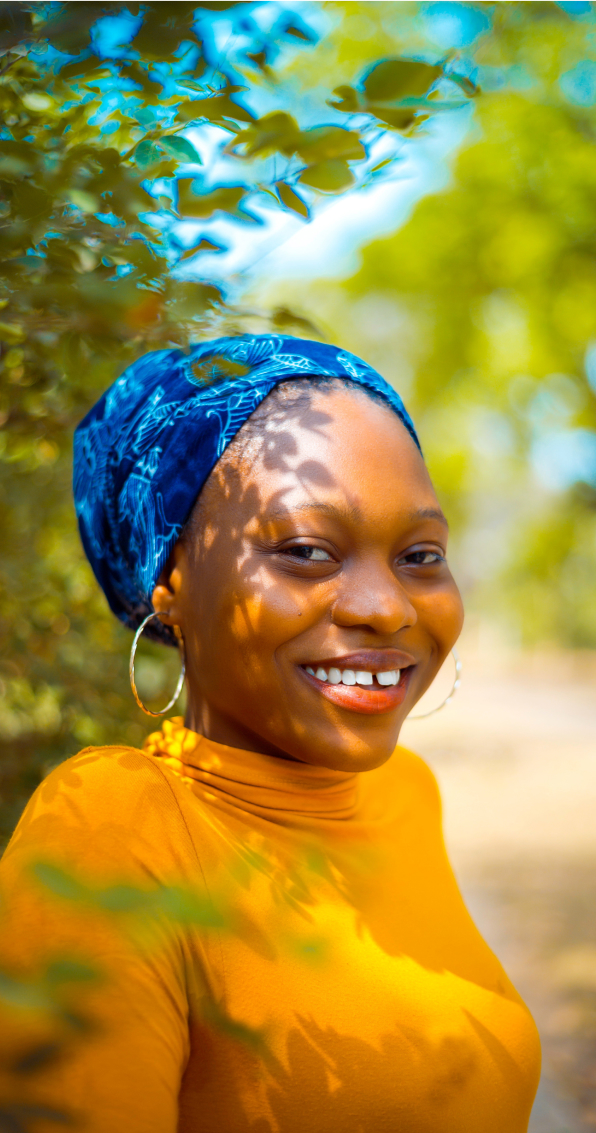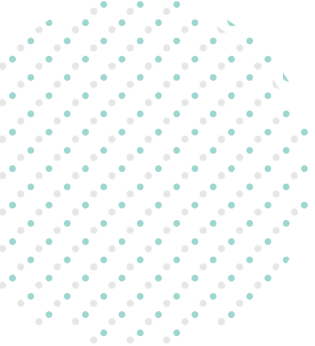 Gain Control over your Financial Well-being
We are committed to giving you the break you deserve when it comes to stress-free access to affordable finance.
View and track your credit score in real-time

Lifetime benefits from a positive credit rating

Financial Well-being powered by access to finance

Full Control that guarantees ease of mind
Visit any of our Platforms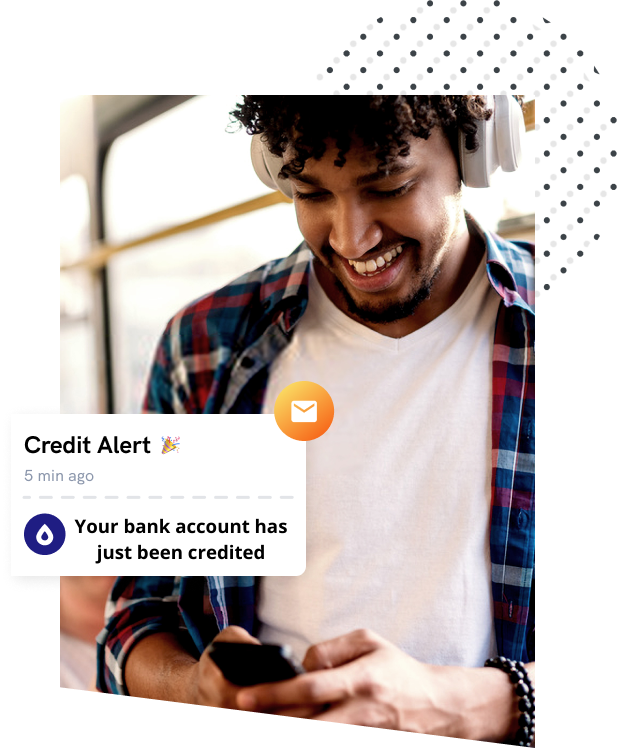 Yes to instant funds when you need one
"Affordable and stress-free finance shouldn't be for the privileged few but for ambitious and hardworking citizens that can demonstrate the ability to afford repayments."
MIM Finance Company.